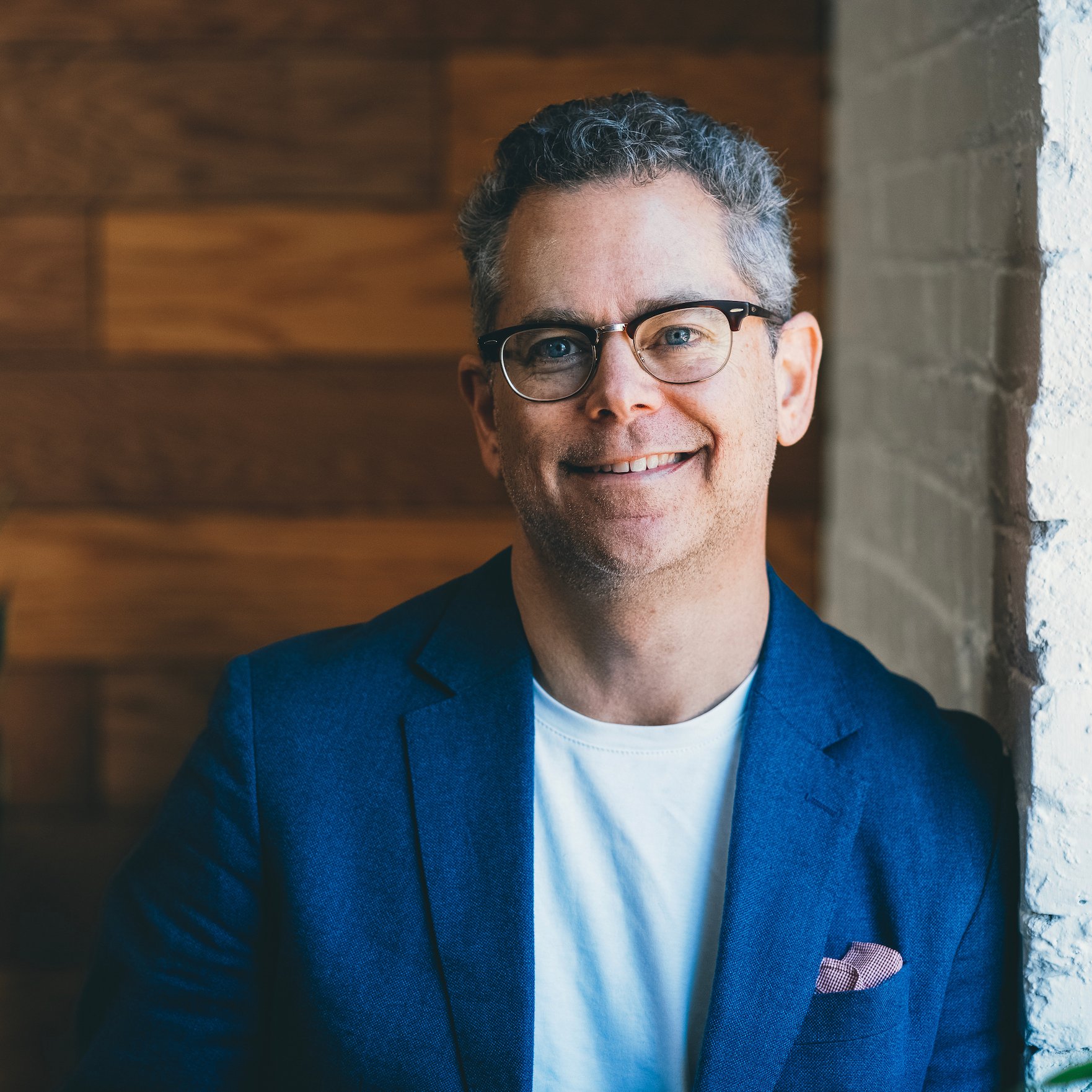 Andrew Goldner
Founding Partner
Do you know how to best prepare to raise VC funding?
As a startup lawyer, founder, VC and Kauffman Fellow, I know that venture capital has its own set of non-obvious characteristics.
Having the knowledge of how venture capital works ensures that startups can make an informed decision about whether it's the right source of capital and it increases a startup's chances of securing venture funding by aligning everyone's interests around a common set of goals.
I've put together this comprehensive video mini-course to walk you through - in plain-English - all the foundational knowledge you need about venture capital.
In the mini-course, I cover:
What actually is venture capital – and what do venture capitalists expect?
The three major ways to raise venture capital (equity, convertible debt, and convertible equity), along with the advantages and disadvantages of each.
How to negotiate the best deal when raising venture capital.
How to build, model, and manage a cap table to avoid BIG common mistakes made by founders (including a simple, downloadable cap table tool).
How to apply all of this knowledge to build a business that VCs want to invest in.
Complete the form to the right, and you'll be sent login information for my VC mini-course.
Access the Mini-Course Now
Fill out the form below and get login credentials delivered to your email: