Watch the recording of the Information Session (detailed below), where founders asked the GrowthX Team questions as they consider applying for the upcoming cohort of The Revenue Accelerator.
---
Please join us for an important Information Session about The Revenue Accelerator, the only program that's led by a venture capital fund and 100% focused on helping you with customer and revenue growth.
Fill out the form below to receive the Zoom recording link delivered to your email: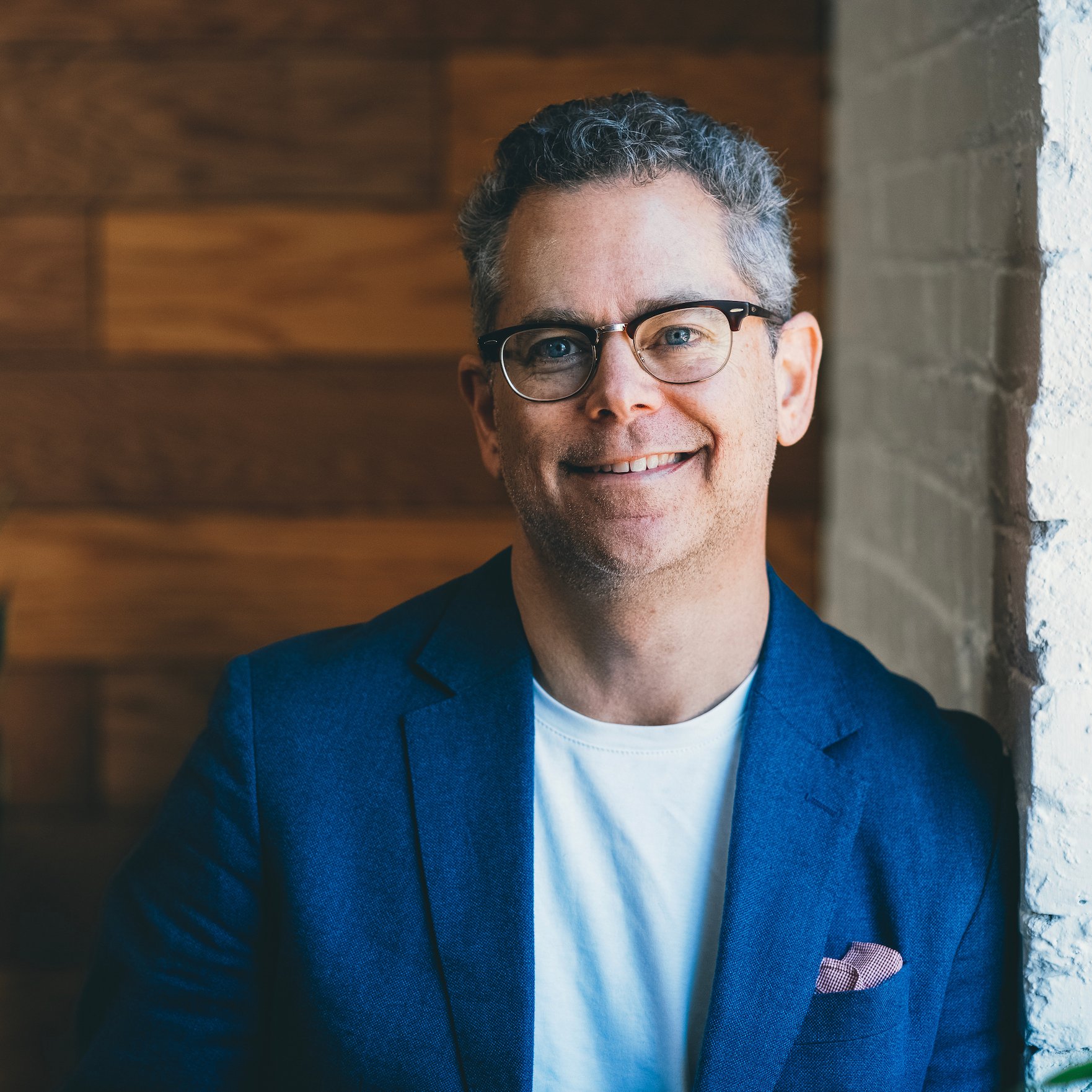 Andrew Goldner
Founding Partner @GrowthX
Andrew is a Founding Partner of GrowthX and Managing Partner of GrowthX Capital. He has been in the technology sector since 1998, based in New York City, Hong Kong, Singapore, and Palo Alto. Andrew began his career in technology as a lawyer for the early Internet pioneers in Search (Alta Vista and Yahoo), AdTech (DoubleClick), SaaS (Salesforce) and others while practicing law. He left private practice at Skadden Arps and joined DoubleClick (prior to the Google acquisition). Andrew then co-founded Thompson's financial news business leading to the acquisition of Reuters. At Thomson Reuters, Andrew served as Publisher of Reuters News, where he worked on new product commercialization and design-thinking with nearly 3,000 journalists based in 200 countries worldwide. After 6 years in Asia, Andrew returned to the U.S. and returned to helping early-stage companies and co-founded GrowthX.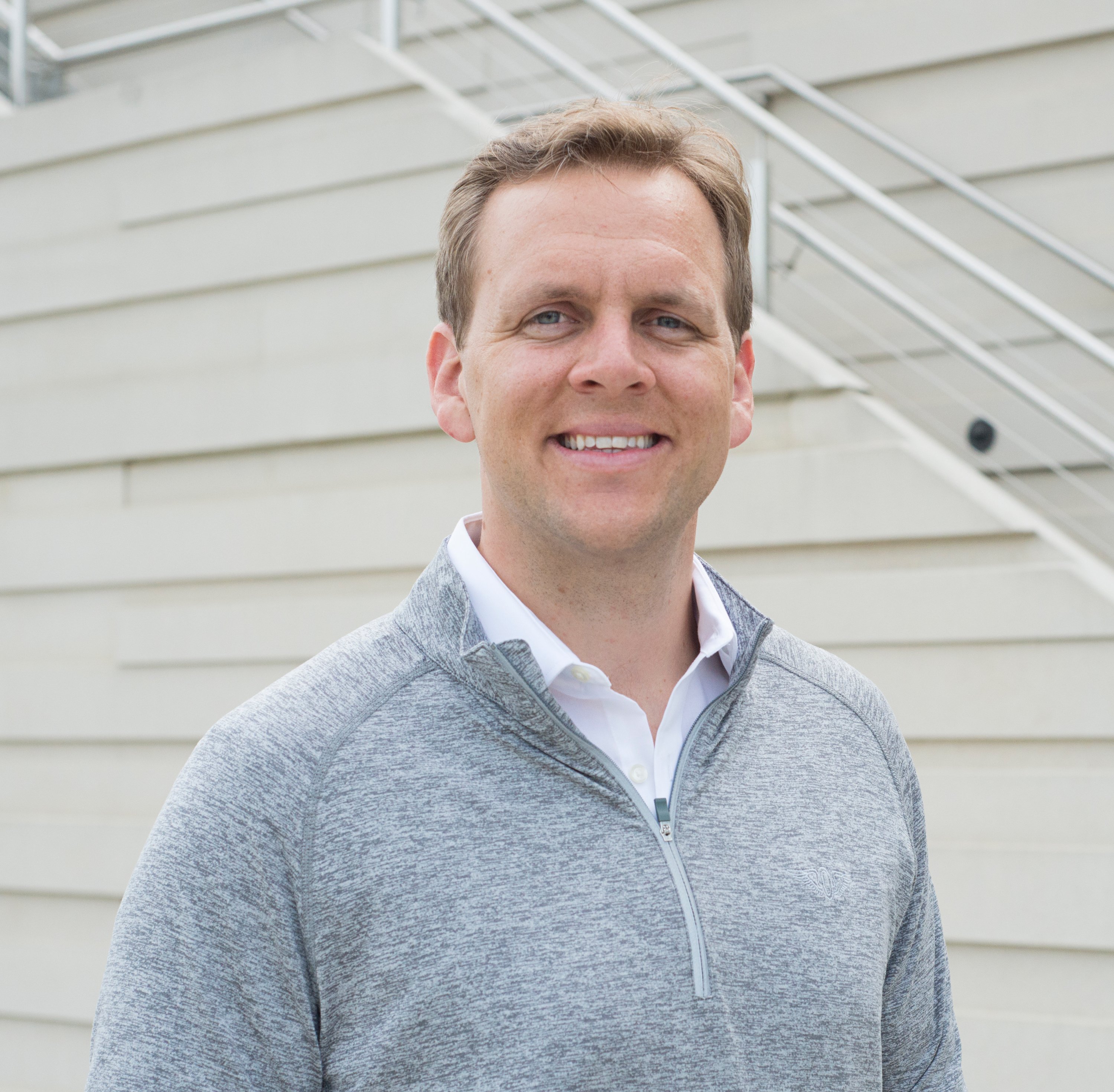 Max Menke
Founding Partner @GrowthX
Max has extensive experience developing and executing go-to-market strategies at the early product-stage across various industries and products. Max's expertise is helping companies develop the right ideal customer profiles, messaging and strategic approach to build repeatable and scalable revenue generation engines. As a founding partner at GrowthX, Max has lead 100s of companies through the GrowthX Market Acceleration Program (MXP) and MXP Online, both of which he helped to create. Before joining GrowthX as a Founding Partner, Max build the sales technology stack and lead generation playbook for multiple early stage companies.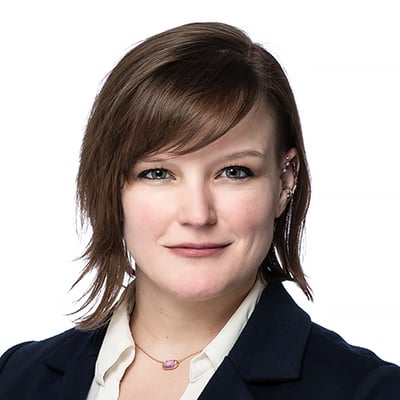 Jeanette Renshaw
Partner & Director - Startup Growth @GrowthX
Jeanette specializes in helping early-stage companies prepare and operationalize their sales and go-to-market strategies. Her background includes experience working with hundreds of startups around the world and across a diverse array of industries. She's passionate about helping founders find product-market-fit in an intentional, understood, and scalable manner. Before joining the GrowthX team, Jeanette led many startups from inception to repeatable revenue through her consulting practice. She's been coaching companies through the MXP Online program since its inception.