Are you confident that your founders meet the new standard of investor-readiness?
The definition and table stakes of investor-readiness has changed. Prototypes and pitch decks are no longer enough to raise capital.
Early-stage investors like us are increasingly shying away from demo days, questioning valuations, and becoming more selective about who they invest in.
Being investor-ready means your founders can demonstrate that they have a systematic approach to acquiring customers and growing revenue that will scale.
This new definition of investor-readiness will require accelerators to change they way they help founders.
That's why we've captured the best practices from our work with accelerator programs around the world and turned it into a step by step Guide to Helping Your Founders Meet the New Standard of Investor-Readiness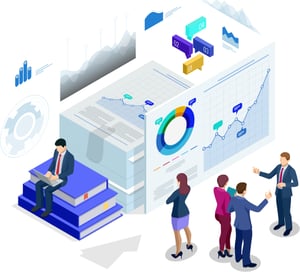 Access the Investor-Readiness Guide Now
Fill out the form below and get the guide delivered to your email:
GrowthX is a proud partner of global accelerator programs and their founders.