Date: October 12, 2022
Time: 12:30 PM EST
Ask the GrowthX Team all of your questions as you consider applying for one of the seats for the upcoming cohort of The Revenue Accelerator.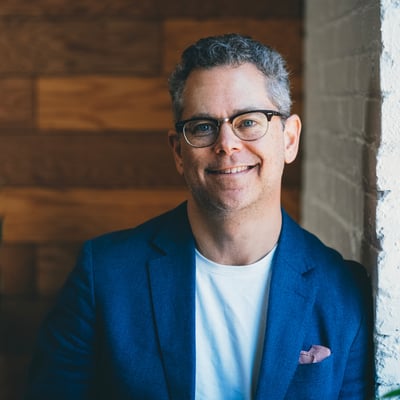 Andrew Goldner
Founding Partner @GrowthX
Andrew is a Founding Partner of GrowthX and Managing Partner of GrowthX Capital. He has been in the technology sector since 1998, based in New York City, Hong Kong, Singapore, and Palo Alto. Andrew began his career in technology as a lawyer for the early Internet pioneers in Search (Alta Vista and Yahoo), AdTech (DoubleClick), SaaS (Salesforce) and others while practicing law. He left private practice at Skadden Arps and joined DoubleClick (prior to the Google acquisition). Andrew then co-founded Thompson's financial news business leading to the acquisition of Reuters. At Thomson Reuters, Andrew served as Publisher of Reuters News, where he worked on new product commercialization and design-thinking with nearly 3,000 journalists based in 200 countries worldwide. After 6 years in Asia, Andrew returned to the U.S. and returned to helping early-stage companies and co-founded GrowthX.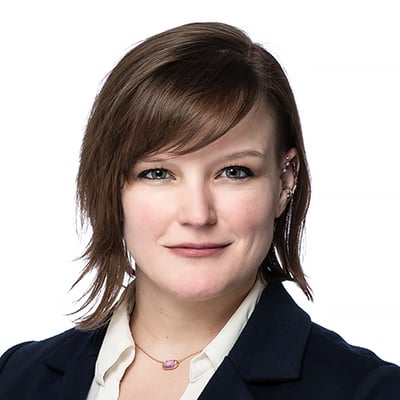 Jeanette Renshaw
Partner & Director, Startup Growth @GrowthX
Jeanette specializes in helping early-stage companies prepare and operationalize their sales and go-to-market strategies. Her background includes experience working with hundreds of startups around the world and across a diverse array of industries. She's passionate about helping founders find product-market-fit in an intentional, understood, and scalable manner. Before joining the GrowthX team, Jeanette led many startups from inception to repeatable revenue through her consulting practice. She's been coaching companies through the MXP Online program since its inception.